Thanks to its unique dual motor design, the F1s Red combines conventional vibrations with a totally new feel never before experienced in a product of male pleasure: SenSonic technology.
It's the same high-tech concept that made LELO SONA the best-selling sex toy in the world of all time. Instead of standard vibrations, one of the motors emits powerful sonic waves that penetrate deep into the penis, making it feel like it is resonating pleasantly from all directions at once, instead of just tingling at the nerve endings of the penis. surface of the skin. It will help you achieve the most overwhelming orgasms of your life.
Combined with the patented Cruise Control setting, which ensures that F1s never experience a frustrating power drop during vigorous use. Instead, intelligently monitor and control the intensity to ensure you get a completely seamless and uninterrupted experience.
An exclusive LELO application will be available to you when your product is shipped, compatible with iOS and Android. Connected by Bluetooth, the application allows you a greater and more detailed control over your personal pleasure. With the application, pleasure is at your fingertips.
The amazing sensation of sonic waves and the patented Cruise Control technology make F1s Red the best act of self-love.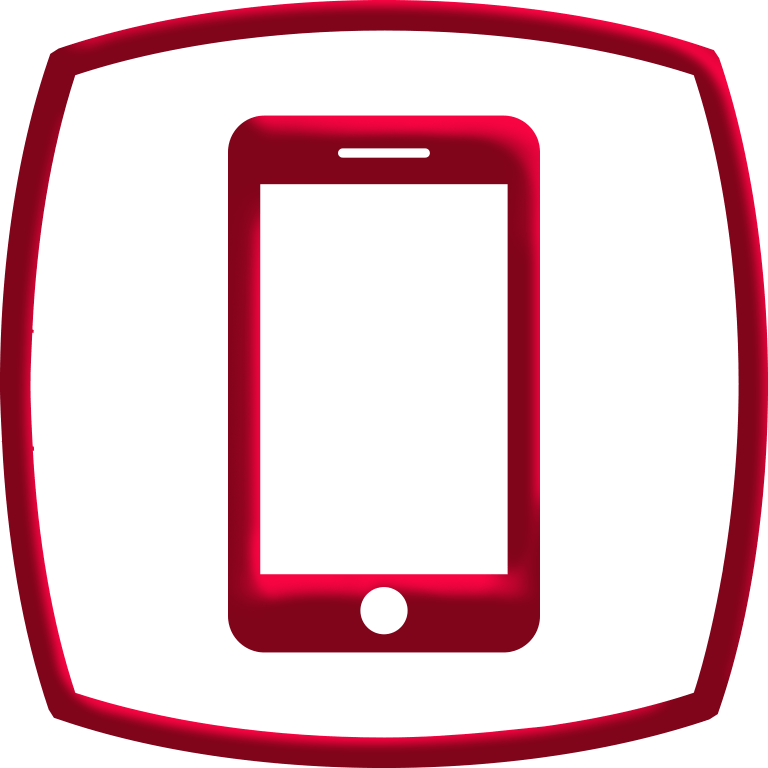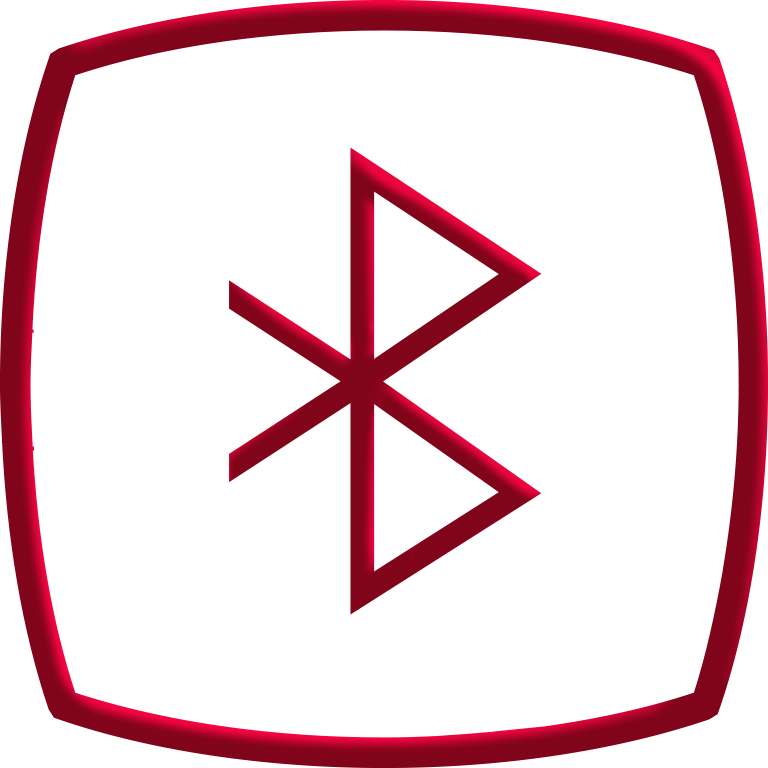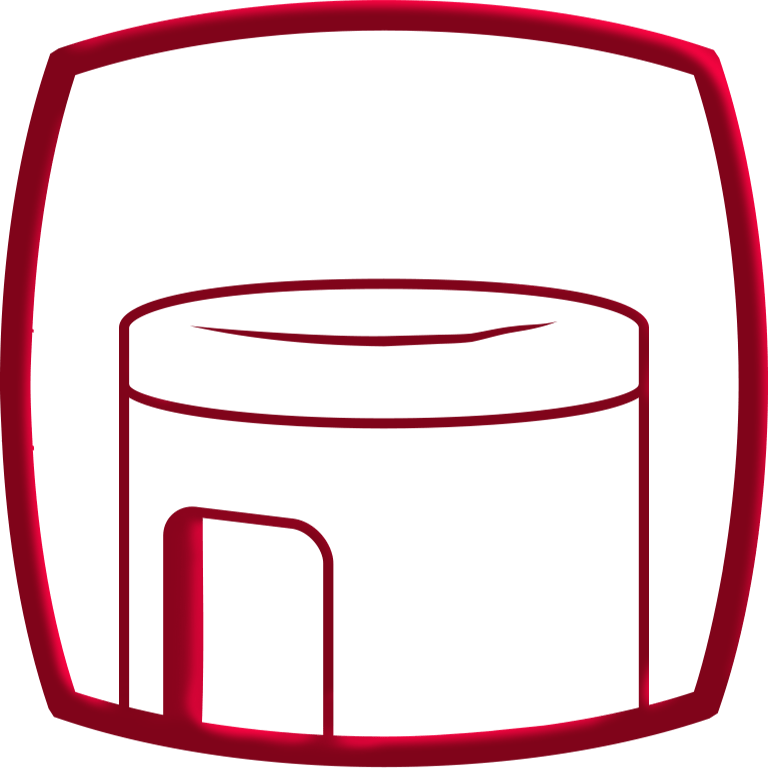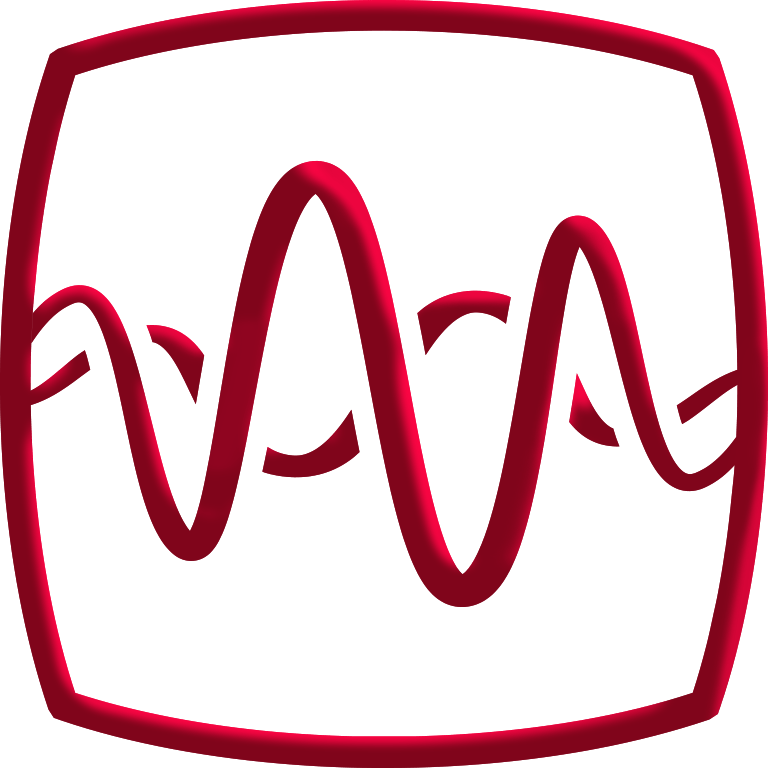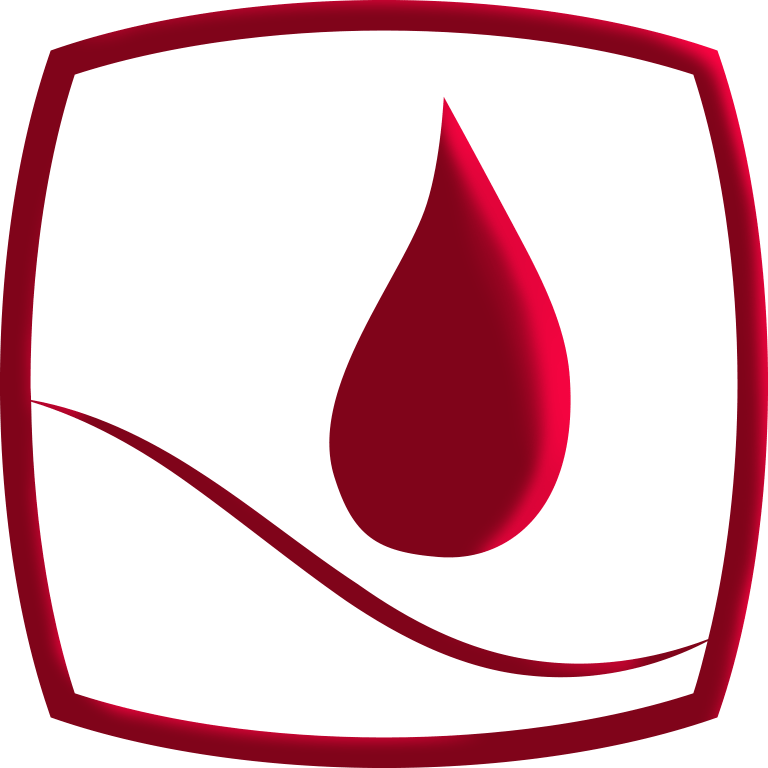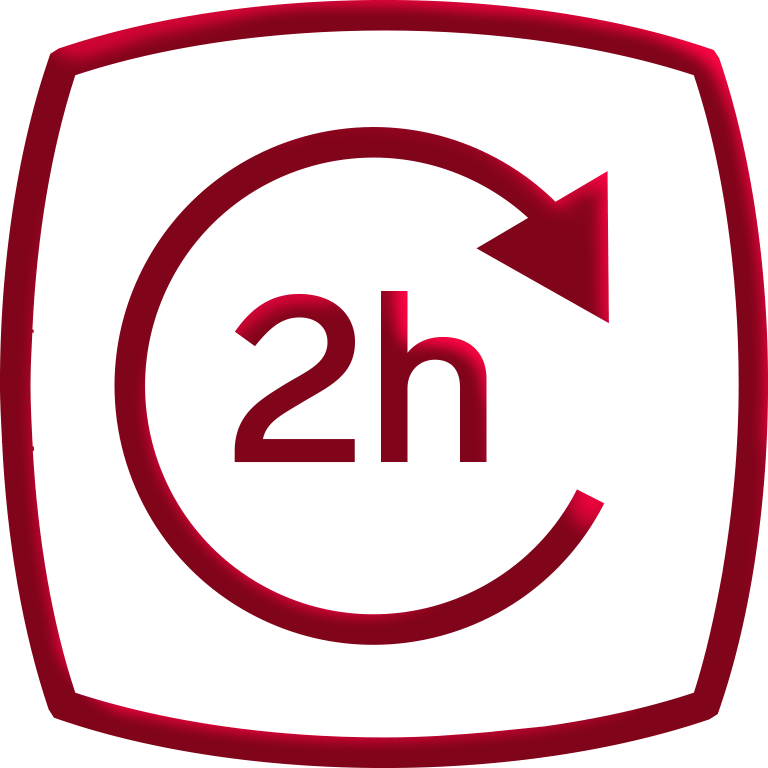 Access the Developer's kit
The exclusive and freely available SDK enables you to experiment with the sophisticated sensors and industry-leading technology, and shape the future of your pleasure.
App-Connected
Connect your device to test drive the LELO demo app - control device settings as well as gain new insight into your performance.
Body-Safe Silicone Sleeve
Ultra-smooth and soft to the touch, F1s Red looks sleek on the outside and feels sexy on the inside.
Powerful Pleasure
The mind-blowing sensation of sonic waves and patented Cruise Control technology make F1s Red the ultimate act of self love.
Fully Waterproof & Rechargeable
Using the supplied USB charging cable, F1s Red can go wherever you go, and the smooth, waterproof design is easy to keep clean.
2 hours of use in one charge
Long-lasting power to allow you to explore all the sensations, patterns and app capabilities while you work on your stamina.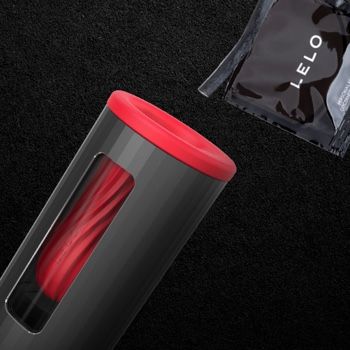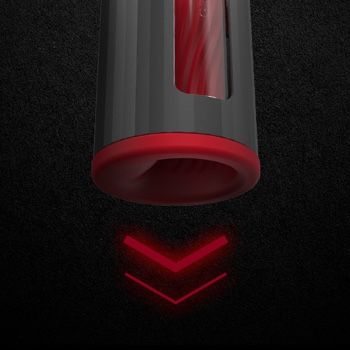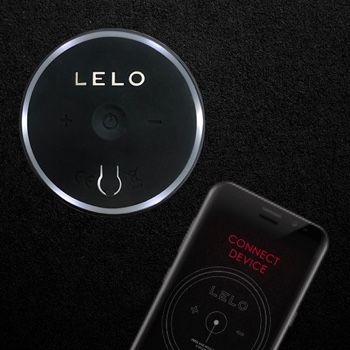 1. Apply a generous helping of personal lubricant to F1s' internal canal. The more, the better.
2. Switch on and slowly insert yourself. F1s will begin working when it senses you're inside.
3. Enjoy a longer and more powerful climax.
Materials: Silicone, ABS, Aluminum alloy
Body Colors: Matte Black
Interface: 3-button
Sensors: 10
Motors: 2
Frequency: 63Hz
Battery: Li-Ion 850mA 3.7V
Charger Time: 2hr at 5.0V 700mA
User Time: 2h
Standby Time: 90 days
Size: 143mm x Φ 71mm
Insertable Length: 110.72 mm
Weight (only product): 286.9 g
There is a sexy and sensual ritual when opening a LELO box: it is a celebration of pleasure, the ultimate expression of satisfaction and emotion. Share it wisely, often and carefully.
F1s Red Trainer
LELO (Toy) Cleaning Spray
Don't Disturb Sign
Gloves
Starter Guide
USB Charger
Satin Storage Pouch
Warranty Registration Card
Detailed Instruction Manual